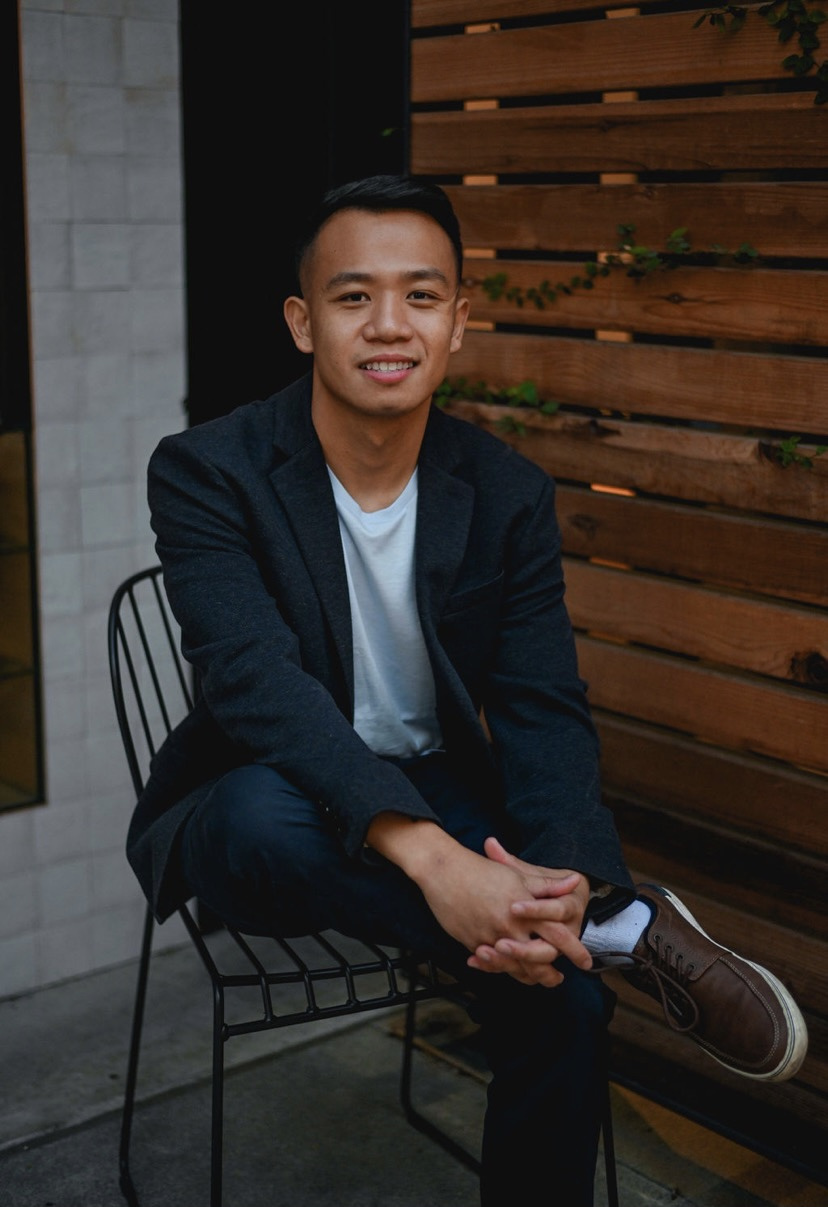 Hi, I'm Ralph
My approach to design is shaped by a desire to improve people's lives. I apply a people-first approach and an iterative design process to every project.
Through the lens of equity, I'm focused on creating positive experiences that solve problems, foster trust, and build connections.
My background in graphic design and music performance propels my creative thinking. Before going into design, I've had many years of experience in customer service and management. Let's connect!